Yup that's what I've been since my last entry. Now that Christmas is nearing, 4 more weeks to be precise, almost all the weekends are packed with lots of things to do. Been spending spending n more spending on the food, drinks and not forgetting presents~ :) Hehehe... I love Christmas!~ Amidst all these, I've of cos set aside time for all my precious ones :) So here's what I've been busy with...

1st up: Dinner with my dearies @ Sukiya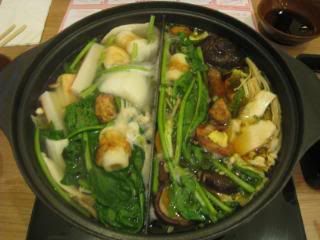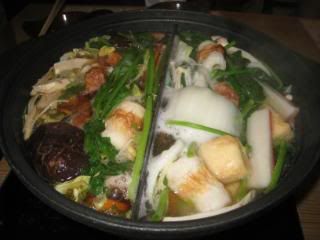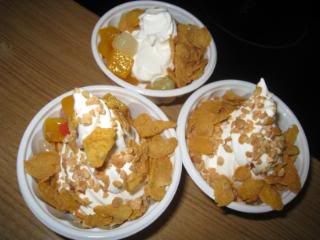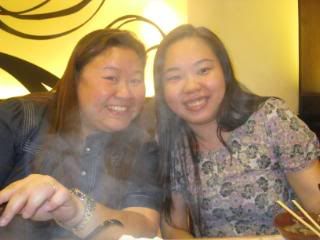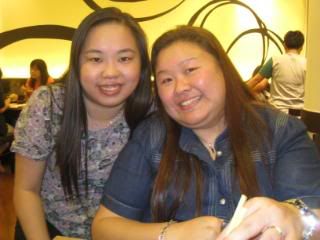 Next was Brunch @ PS Cafe with my Girlies :)Only took pic of the food we had... :P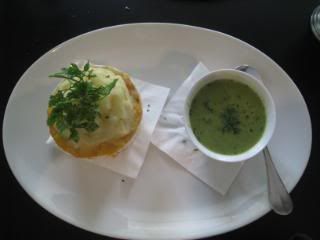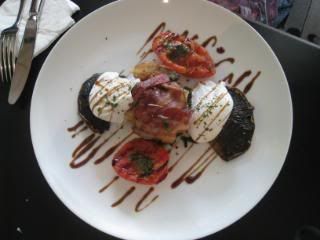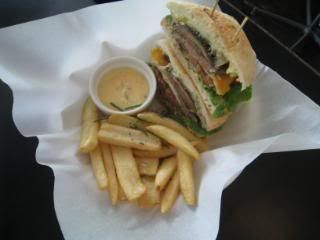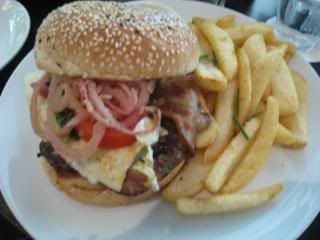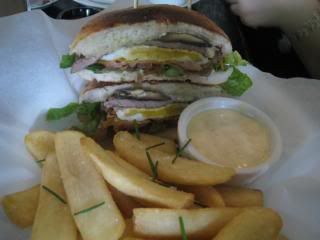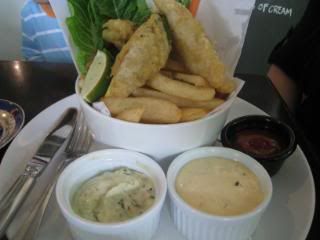 After brunch, I headed off to visit my 2 little gems with a little something for them *MuAckZ* This is what we bought...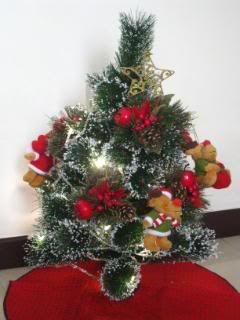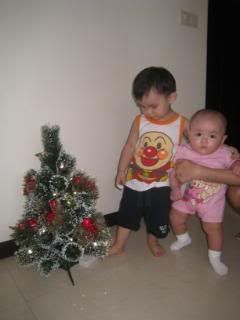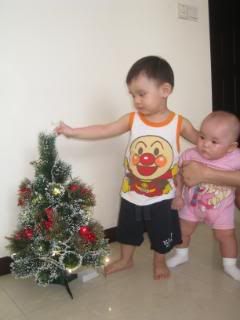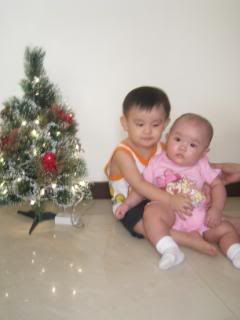 Nicky helping with the decorations :)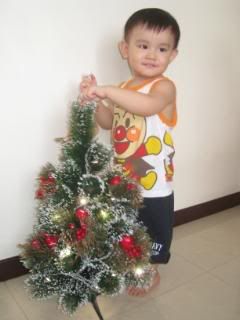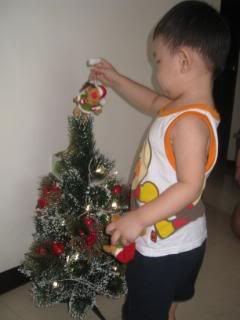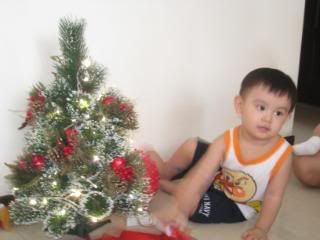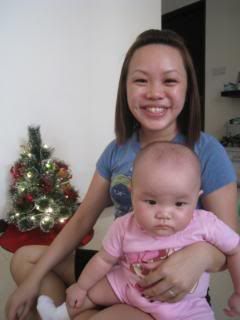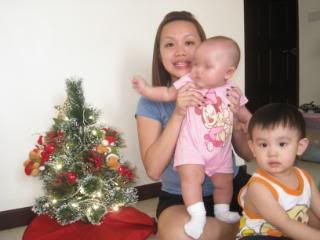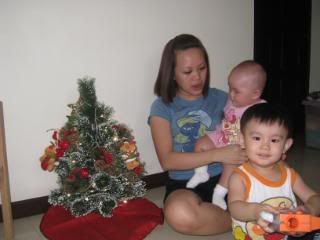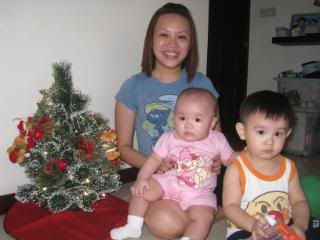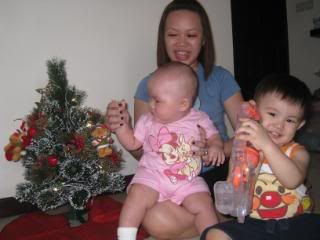 Bebe was also checking the tree out...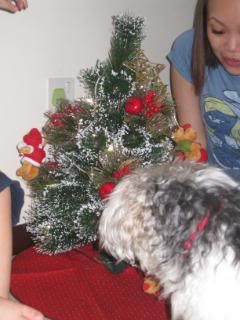 And my little princess all smily jus after her nap :)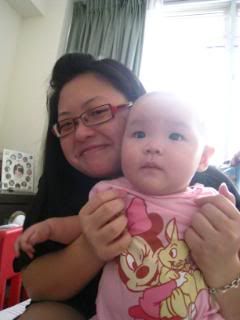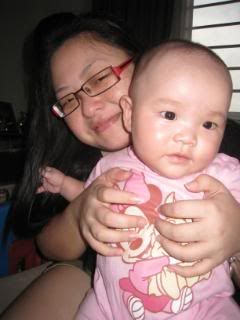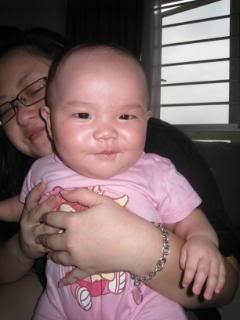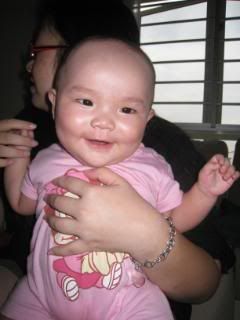 And here she is so yang-oh with me... she slpt in this position for more than an hour oso... kekek... must be so comfy for her ah... hehehe... n no worries of a stiff neck mommy~ :P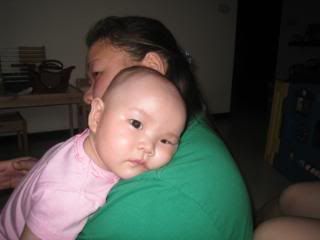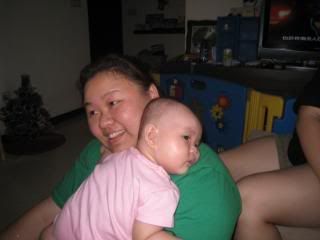 And korkor checking to see if meimei fell aslp... :)There was a kiss for her too...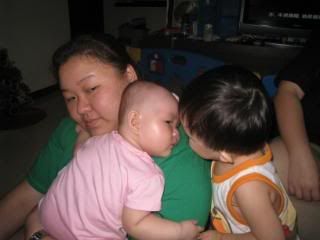 Over the Hari Raya Haji PH, we had our Schnauzer Gathering at K9 Cafe located at the old Turf City and the turn out was fantastic. Been awhile since we had such a big turnout :) Thanks to Serene who organised this gathering once again :)Didnt take my camera out this time cos it was simply to crowded... So here are some pics tt I loaned from Alex & Victor :) *Serene, waiting for u to load yrs wor*

Cat & Tamy :)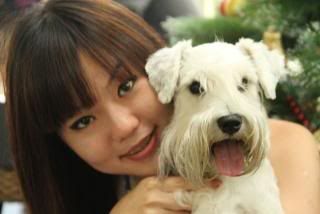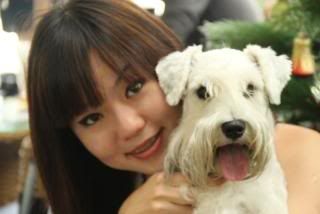 Us getting ready for our group photo... :)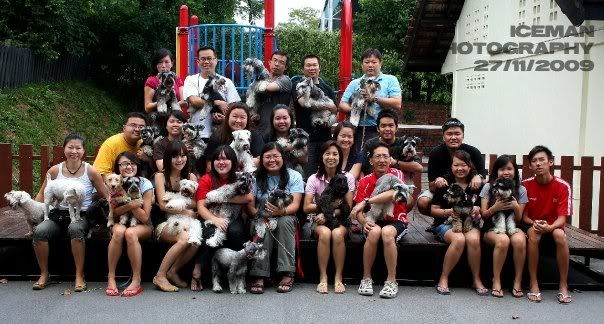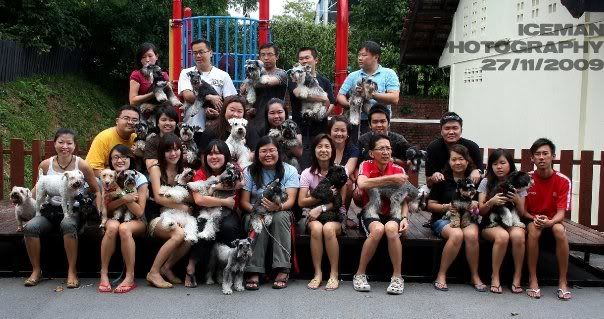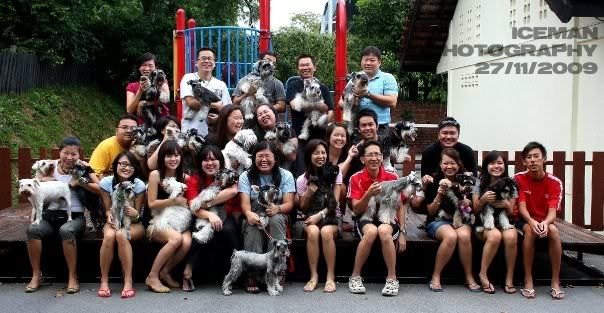 We left the place around 2.30pm and headed home, showered and headed down to AMK Hub to meet up with the family to catch Ninja Assassin:)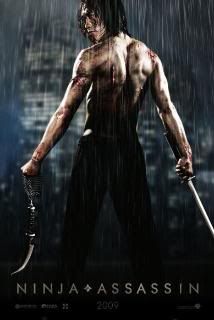 Didnt realised that Rain was in this show until after I booked the tickets! Hehehe... it wasnt too bad la... lots of killing n the whole show was very bloody... Garry called it the Ketcup show... hahaha... :) I jus tot that it was such a waste that he didnt end up with Mika... Oh Well!! :)

Anyway this wasnt jus the only show I watched. Mr Lee and myself went for a movie marathon at Vivocity yesterday and we watched A Chrismas Carol in 3D and 2012.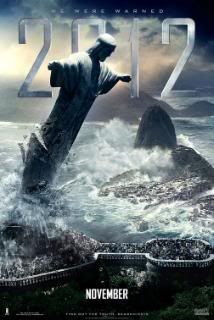 Both shows werent too bad. The 1st was a very light show, lots of kids n even babies... I seriously wonder what they're there for. Anyway all the babies in the theater were very well behaved. Not one cried at all... there was 1 baby who was rather vocal but it was only for a short while :)

After the 1st show, we wanted to go to Marche for dinner but since the queue was so long and we didnt reali have too long a time to wait, we ended at Carl's Junior where we bumped into another Mr Lee and his family. So we ended up sharing tables with WeiWei and EnEn while RuiYi sat with her parents and aunt :)After abit of walking, we left for our show that started at 8.30pm.

There was also this big X'mas tree in Vivocity... I think it's the biggest I've seen.




Although I've watched 3 shows the last 2 days, the show that I'm really really dying to watch is actually...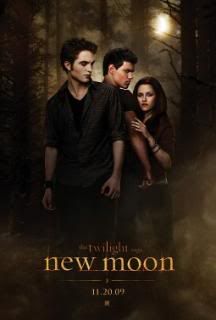 Silly me for forgettin that there was such a thing as SNEAK PREVIEW!!! Argh!!~ I ended up booking tickets for the Twilight Marathon which is showing next thursday instead of jus booking tickets for just New Moon!! *Boohoo* I hope Mon - Wed passes super fast so that I can watch the marathon on Thursday after work! :D

Already I'm thorn between both packs... :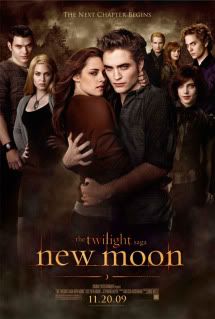 Between Edward Cullen & Jacob Black ...


I'm eagerly waiting for thursday to come so that I can see ALL of them on the big screen!!! :) Hehehe... I must be going crazy... hahaha...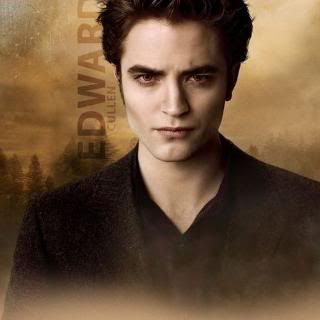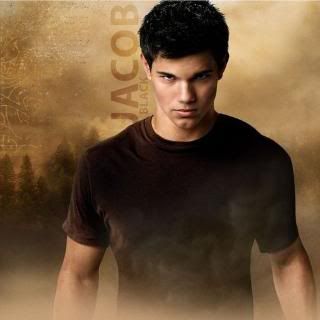 Mr Lee (who got dragged into this), Van, Sara & myself will be catching the marathon with Serene, Cat and their frenz after work on thurdays... Aiyoz... y cant it be thursday oredi!!! :) Hehehe... Counting down...