Lots have been happening this month :) Been lazy to update... :P but I've finally found time to do so now... :) But the best news of all is that, I'm finally moving on to a new environment soon... after almost 4.5yrs, it's finally my turn to say Goodbye soon... and it all started with 1 of my kakis leaving 1st... hehehehe.... :) when 1 goes, the rest will start to move out of the comfort zone too.... life goes on... pple move on... but I'm sure our friendship will still continue and we will still be seeing each other frequently... :P we need to fulfill n setup our Golden Years Hypermart... :P hahahaha.....
Anyway, my month was filled with lots of activities... Beerfest 2010 was one of it and I enjoyed myself tremendously... especially Killer Queens performance... They Rock!!!!!!! :D
Beerfest 2010!! :)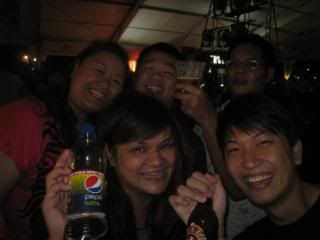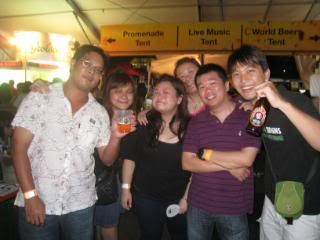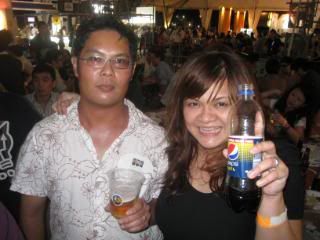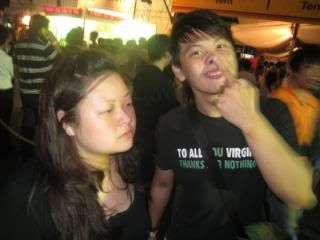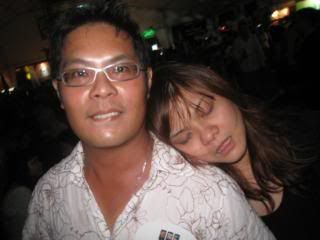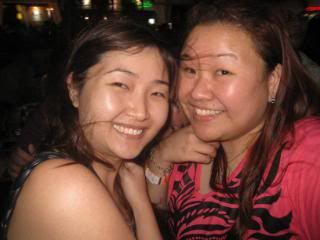 Father's Day at Starz Restaurant Hard Rock Hotel in Resorts World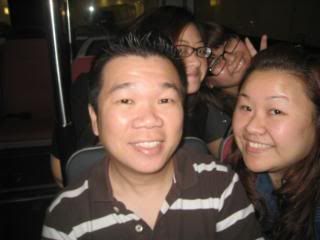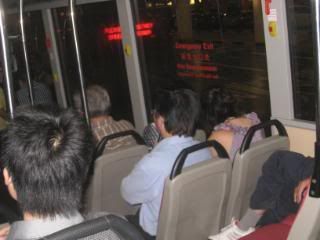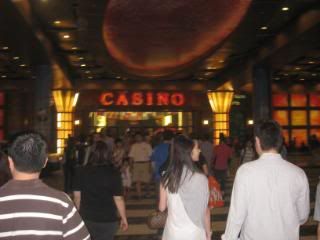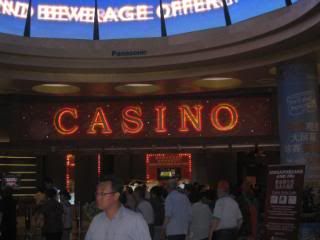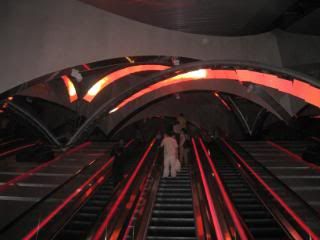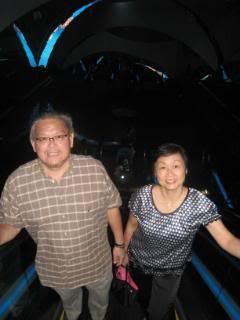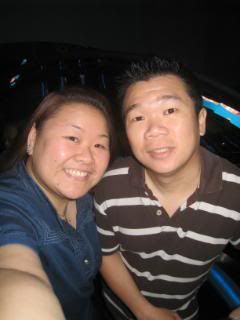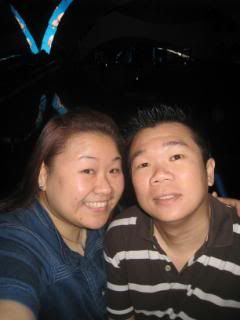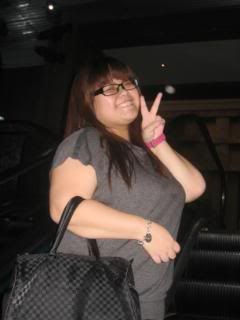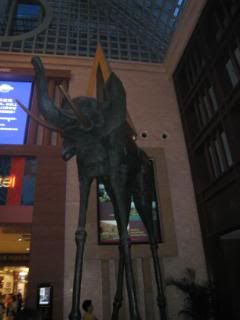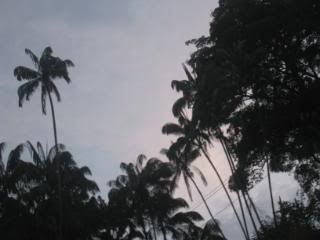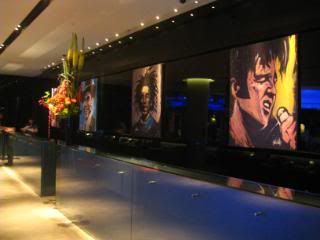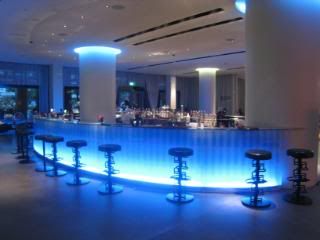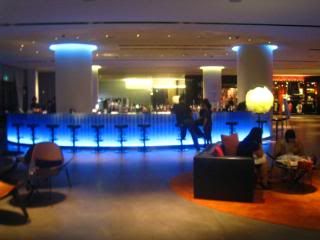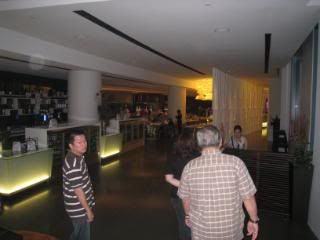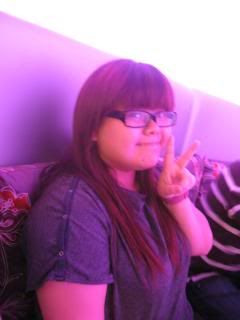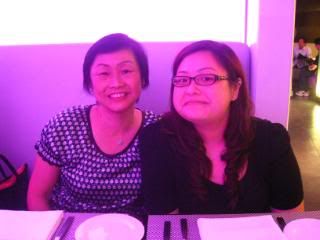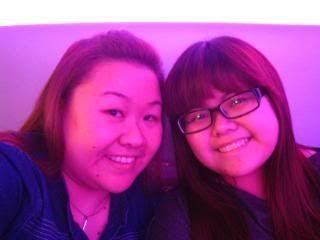 The food... wasnt as good as I expected it to be...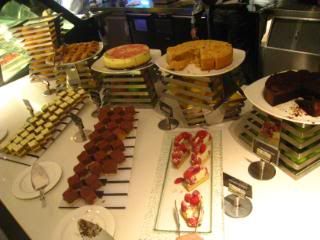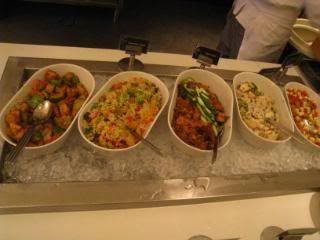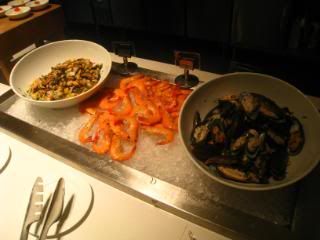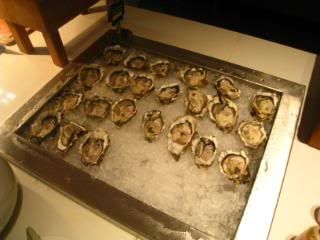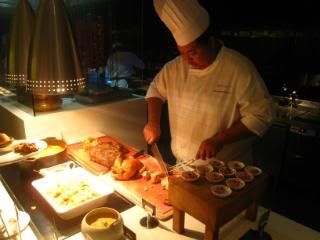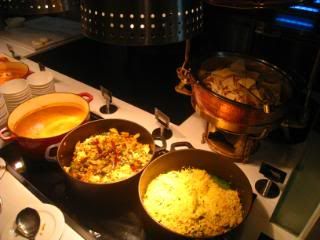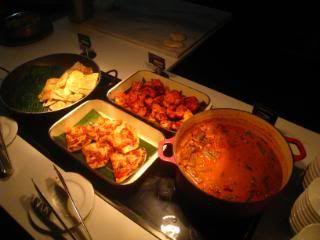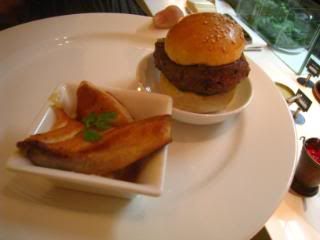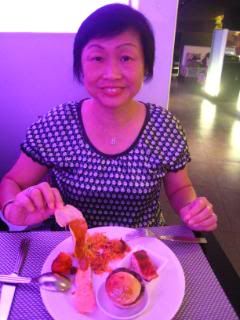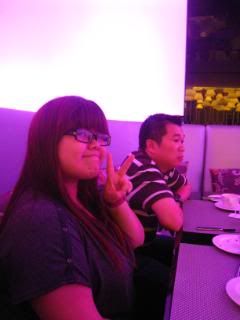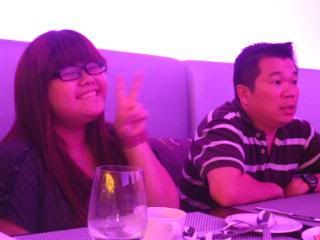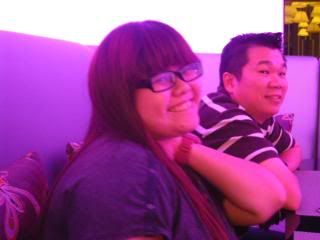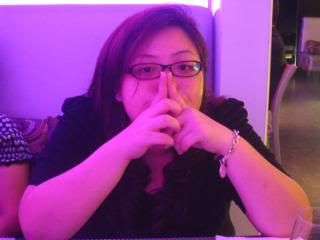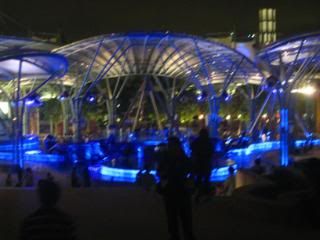 Universal Studios... :) But we didnt go into the park though... :P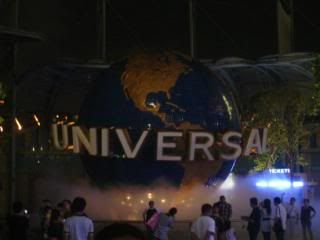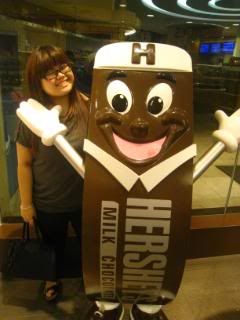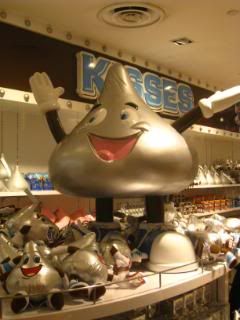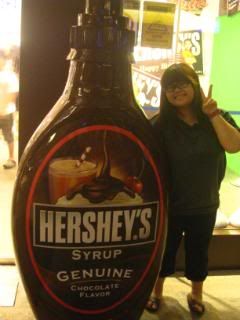 Happy Birthday Priya!!!! :) We gave her a surprise lunch at Fish & Co on Monday :)
Priya still couldnt get over the shock... :P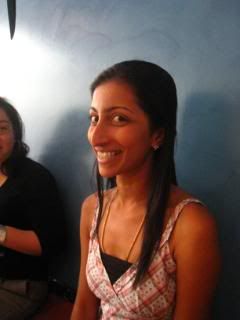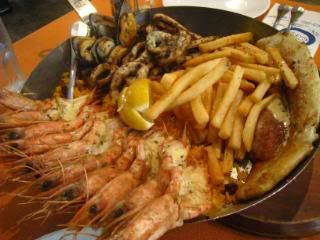 There's either Angie n no me or me with no Angie... :P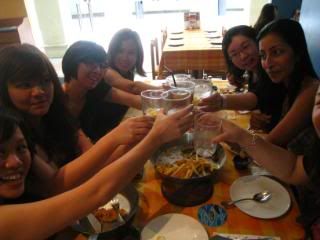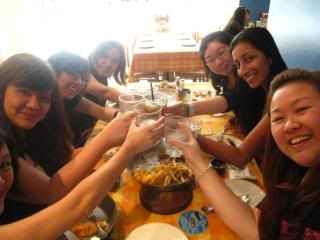 Birthday Surprise part 2 the next day... :)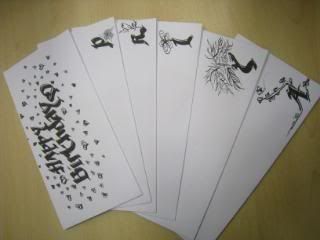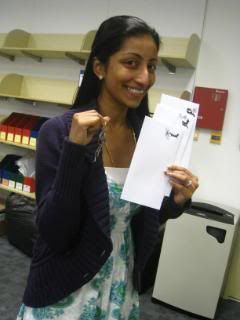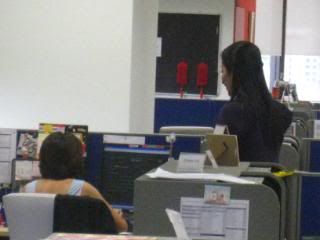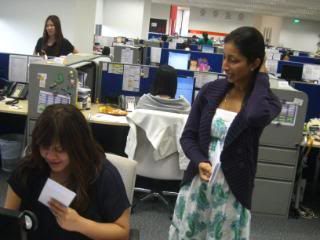 Happy Birthday Babe!!! :)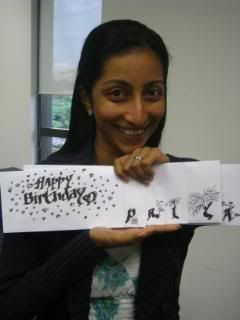 Finally, we managed to take a photo of us together... :) hehehe....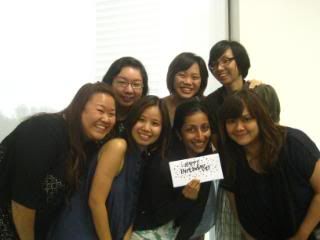 Well this is jus some of the happenings in June, there are 2 more events to come and I'm so looking forward to it... There's a BBQ this sat and also MAMBO!!!! Till my next update... :)